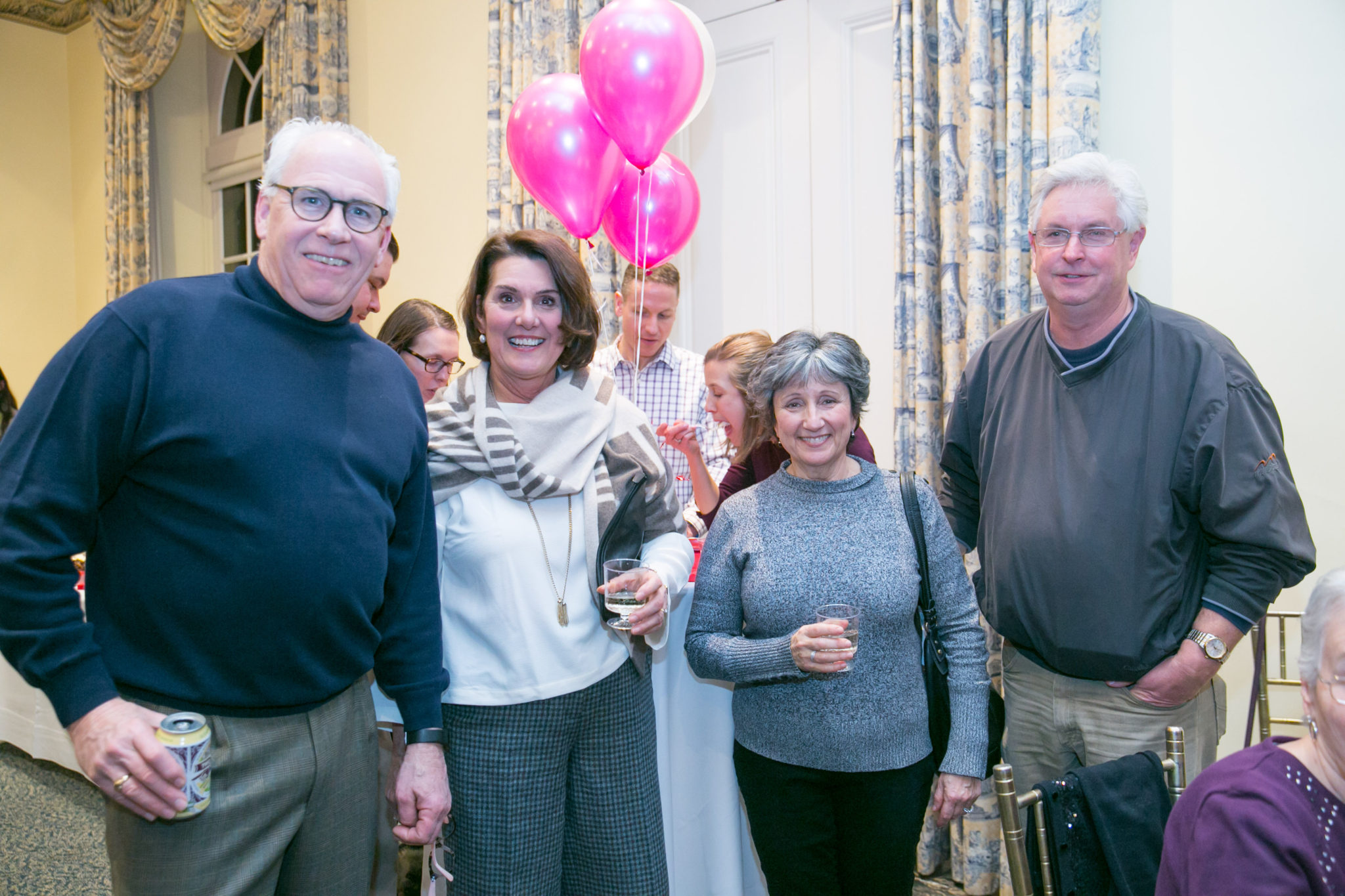 Thank you to the 196 hearty souls that braved a wintry mix of ice and rain to enjoy our Open Your Heart on February 7th at Wadsworth Mansion. Thank you to the 21 local restaurants and businesses offered up a delectable selection of appetizers, entrees, desserts and beverages. We enjoyed lovely music by Anthony Pandolfe and passionate artwork of some of our guest on display by Abby Carter.
Thank you, Carla W. who shared her journey from homelessness to being housed and becoming an active, productive neighbor through our supportive housing program.
Everyone had fun taking chances on wonderful teacup auction items including weekend use of a Mercedes and BMW, provided by New Country Motor Cars of Harford. Thank you to all area businesses and friends for auction items.
Big thanks again to our presenting sponsor Citizens Bank, and gold sponsors CT Rental, A.R Mazzotta and Middlesex Hospital!
Most important, we are thankful to have celebrated with new and long-time supportive friends that night. We were blessed to have raised over $40,000 for our mission!
Please take a look at the awesome photos of the evening. Come join us (again or for the first time) next year at Open Your Heart: A Tasty Celebration of Middletown Area's Finest Cuisine!