If you or someone you know is homeless or looking for immediate housing, you need to call 211. You will be connected with a worker who will help you get into an emergency shelter in the area. If appropriate, you can apply to be added to a housing registry. When openings are available throughout the City of Middletown, you will be notified to proceed with specific applications.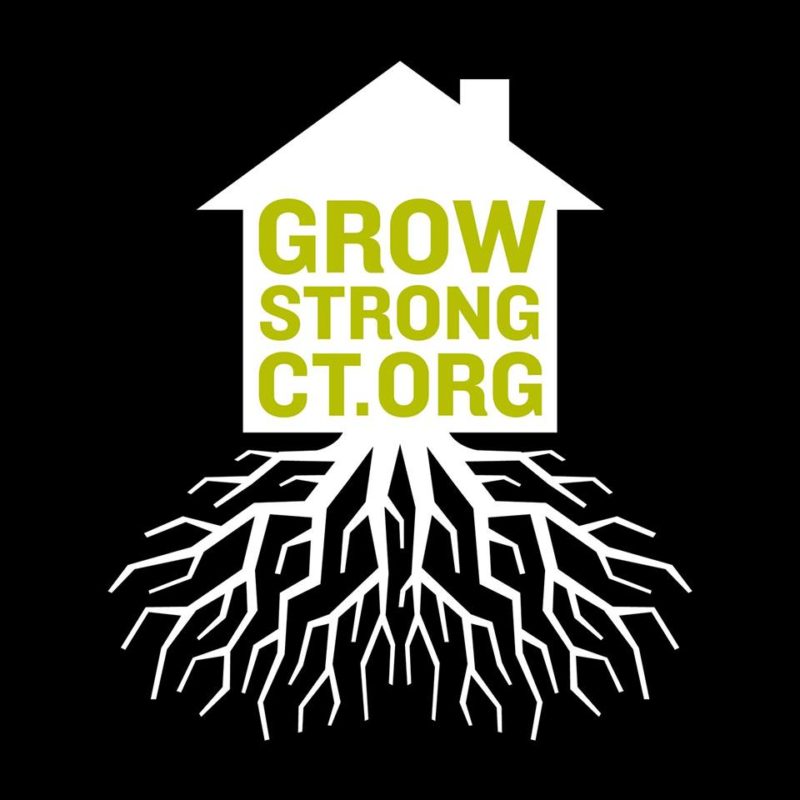 You may also check out resources at Grow Strong CT.org. The Coalition on Housing & Homelessness is working to eliminate and prevent homelessness in Middlesex County, Meriden and Wallingford.
St. Vincent de Paul Middletown's Supportive House Program will fill vacancies directly from the housing registry. We do not accept applications specific to our program.
Since 1996, we've provided Supportive Housing to people who have a history of homelessness, mental, physical, and addiction disabilities. You will be paired with a housing case manager to find mental health support, substance abuse treatment, medical and dental services, employment counseling and supports, and activities of daily living.
Liberty Commons, a rehabilitated 1920s hotel on 8 Liberty Street Middletown, opened in 1996 as a supportive housing complex for forty men and women. To inquire about openings at Liberty Commons, call the property manager at (860) 704-0302.
You might find housing through St. Vincent's Next Steps Supportive Housing Initiative and HUD Supportive Housing Program (SHP).
Once you are selected from the housing registry, you may qualify for one of our thirty-eight scattered-site apartments throughout the city.
Tenants who have income pay 30% of their adjusted gross income towards their monthly rent and utilities. The participant signs his/her own rental lease, the State or Federal government provides the rental subsidy, and St. Vincent de Paul Middletown helps to facilitate payments and services. Our housing team provides a comprehensive tenant orientation that discusses the expectations of each lease, landlord/tenant communication skills, housekeeping, fire and security safety, basic non-violent approaches to conflict resolution, budgeting, shopping and food preparation. The case managers provide transportation to medical and mental health appointments and act as advocates for obtaining other services and entitlements. For more information, contact Ethel Higgins, ethel@svdmiddletown.org.